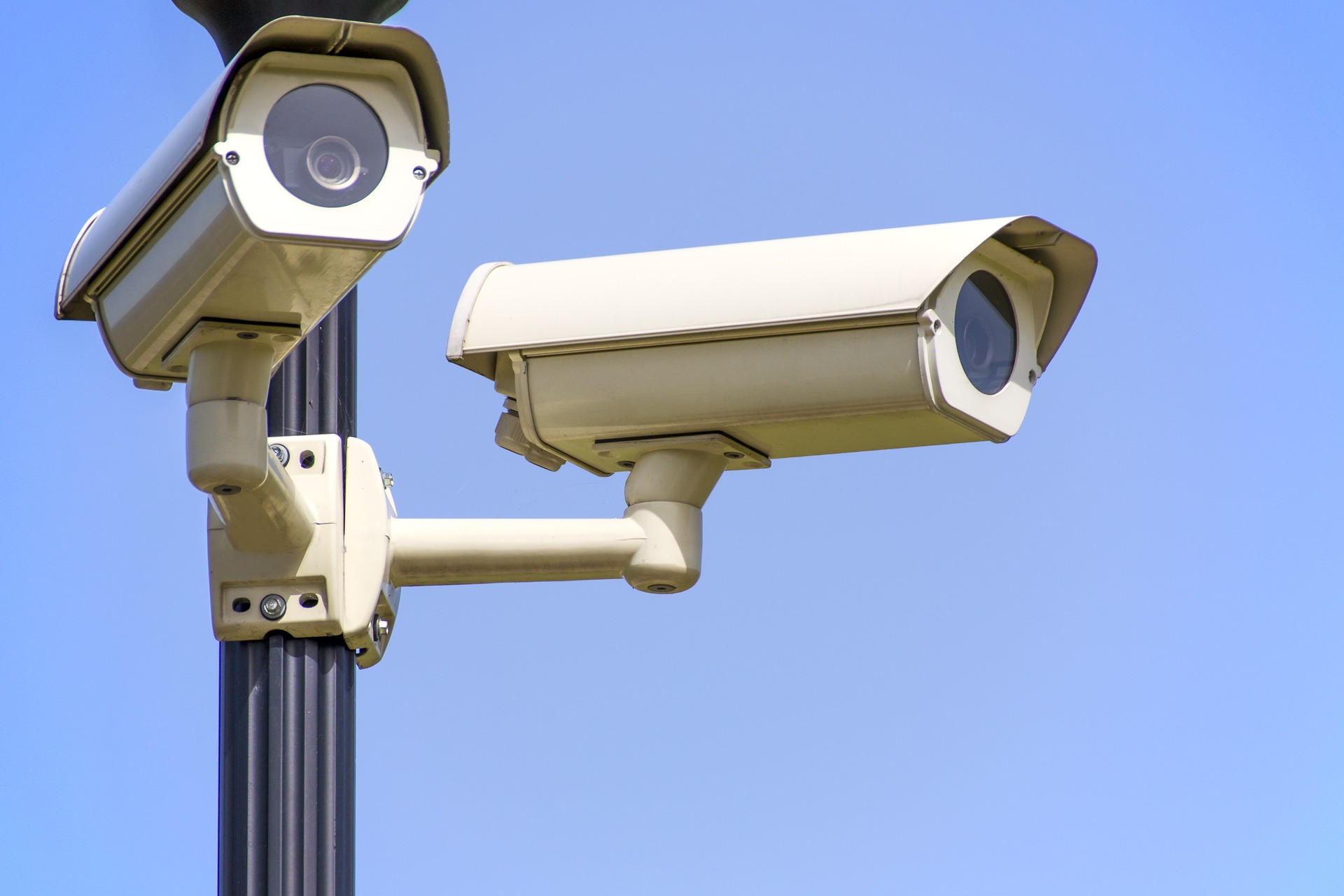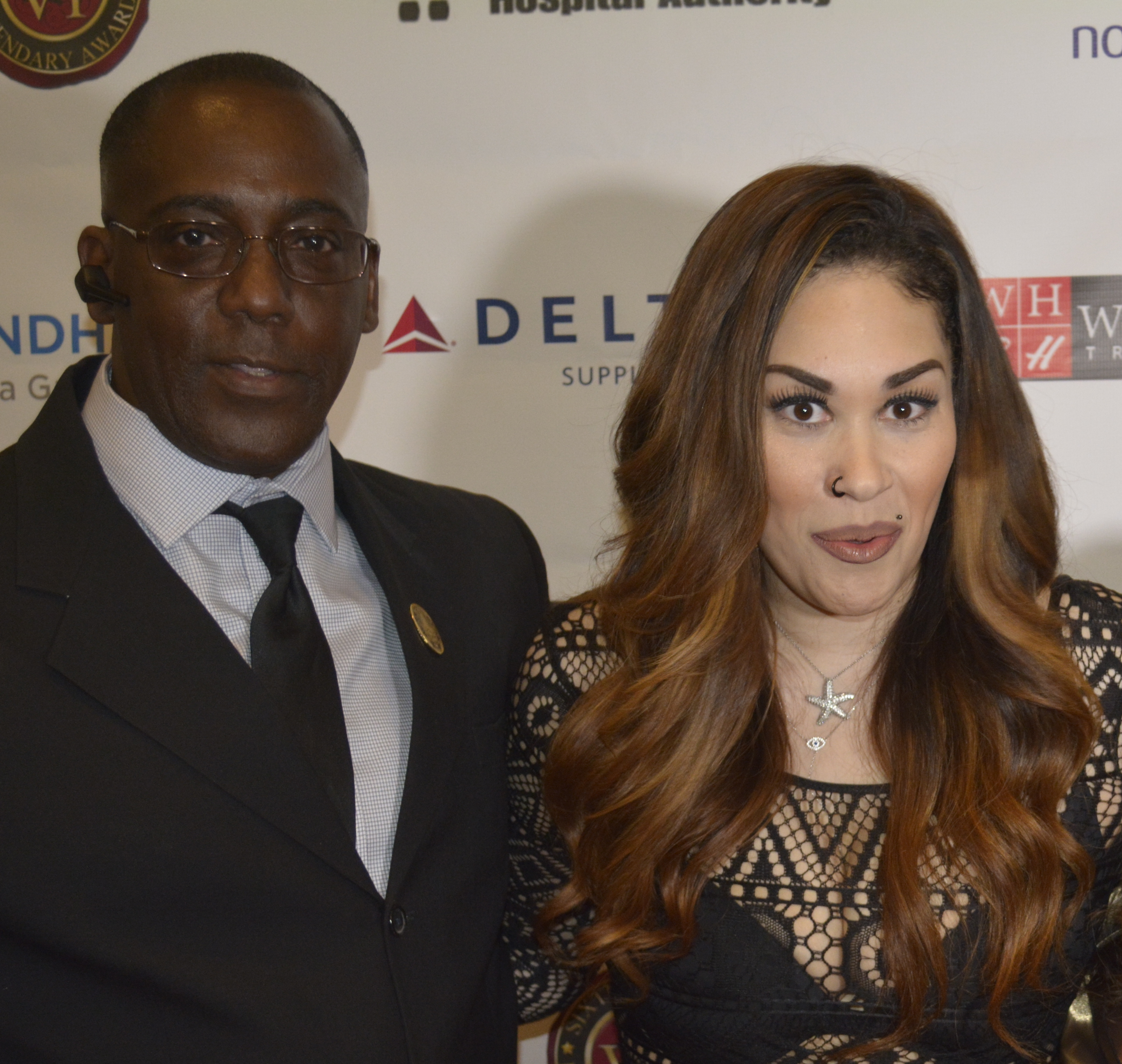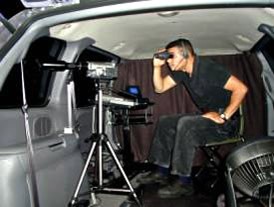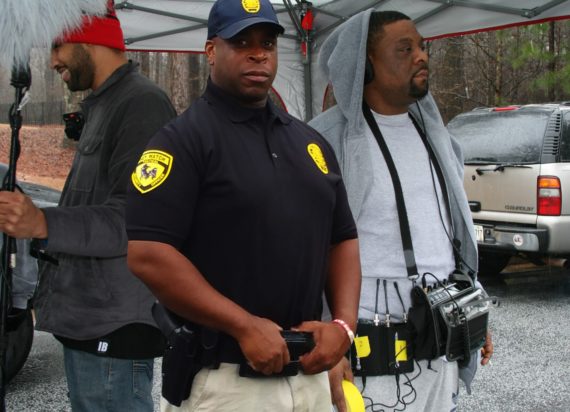 We specialize in Onset Locations Security. Bey Watch officers are familiar with onset equipment, cost, jargon and culture. Our security officers have onset experience as crew members and are experienced with all aspects of Production Sets- especially in the locations department. At Bey Watch we have the ability to leverage GPS technology to monitor and track our officers for your benefit.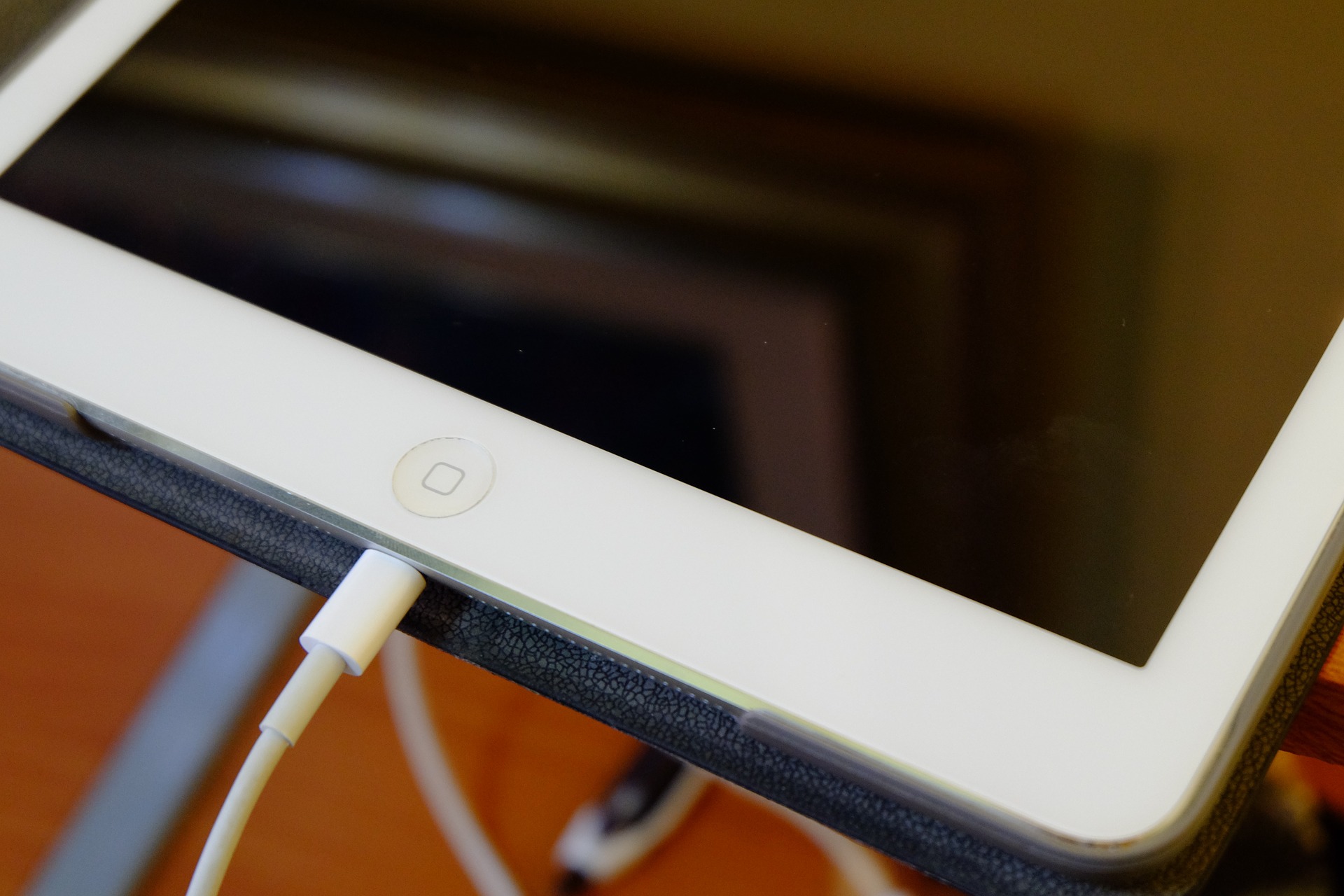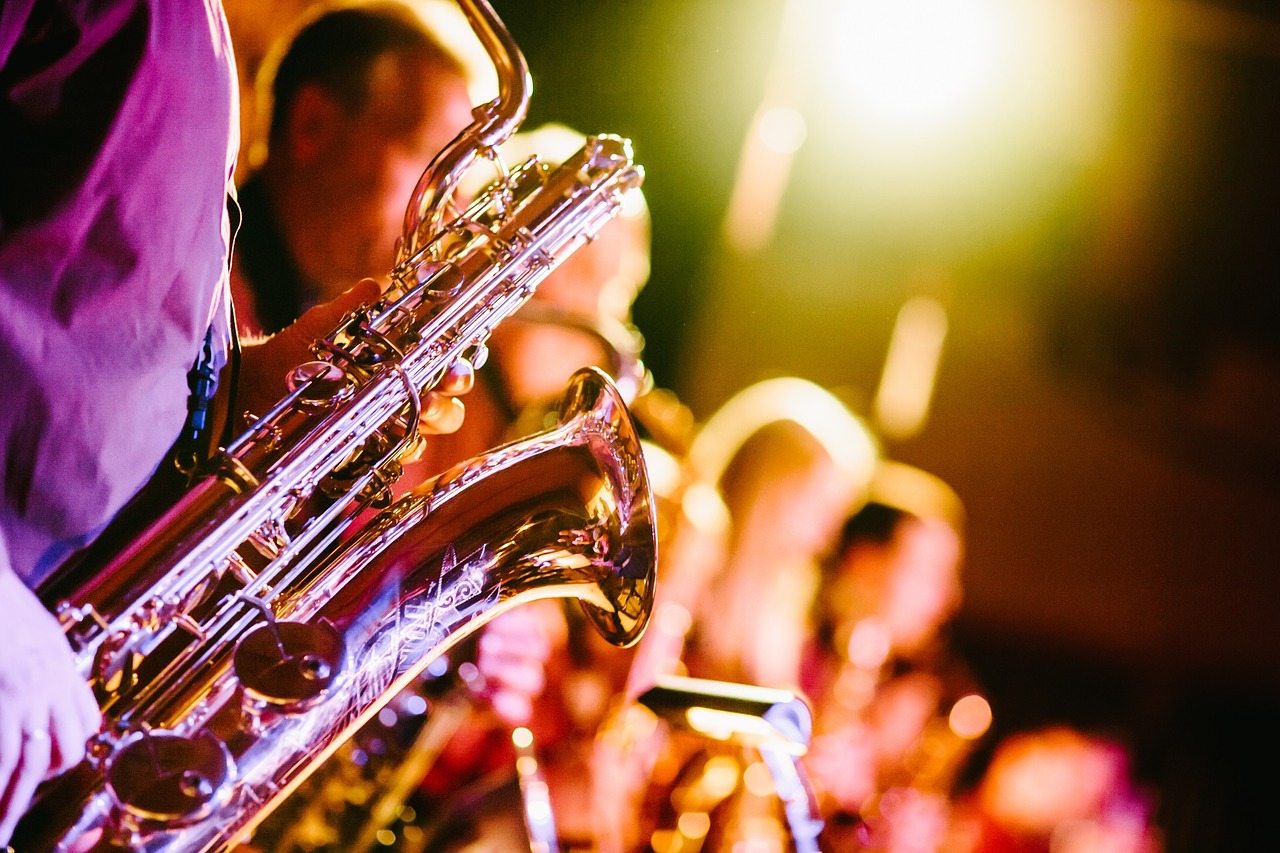 GALLERY
A Look Inside Bey Watch Consultants - Security & Private Investigations
ABOUT
Dedicated to the Private Investigative and Security Arena
Biography
Bey Watch is your premier source for Security Training and Consulting. We will surpass the competition, not only in price, but value as well. At Bey Watch, we take into account the specific needs of the client. We're a small firm that specializes in Armed and Unarmed Security, Training, Maritime Security Consulting, Training for the workplace, Situational Awareness, Skip Tracing, Investigations and Process Services-that meet and exceed the expectations of our clients. Bey Watch is a full service consulting firm with the same resources as the larger firms; this allows us to provide a greater degree of efficiency and personal service to our clients. We are results oriented and will maximize your budget for the highest obtainable results. When it comes to Skip Tracing and Process Services-the outcome of any assignment will always be based upon a professional analysis, a plan of action and initiation of the proper investigative techniques, this will increase the degree of a successful outcome on your behalf. Take a moment to navigate our website and evaluate how our services may be of value to you or your clients. .
Personal Info
1640 Powers Ferry Rd. SE #200, Marietta, GA
CONTACT
Thank you for visiting Bey Watch Consultants. For additional information complete the following form. We appreciate your trust.